Create content
Build Your Brand With Content That Converts
Find your niche, develop your personas, and create a content system
to reach your audience wherever they hang out.
About me
Let's work
together!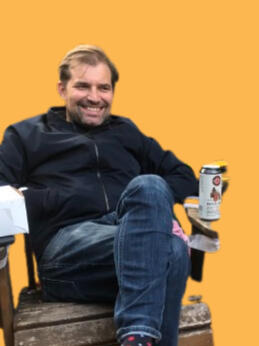 My name is Tyler. Husband of one, father of two, and a human cyborg.
With over 10 years of experience as a content marketer, I can help your business grow online from SEO to podcasts, video, and social media.
Your story
Uncover your strategic narrative
Your unique point of view helps you stand up for your brand and stand out from the competition.It all starts with:Your brand story
Your positioning and messaging
Your ideal customer profile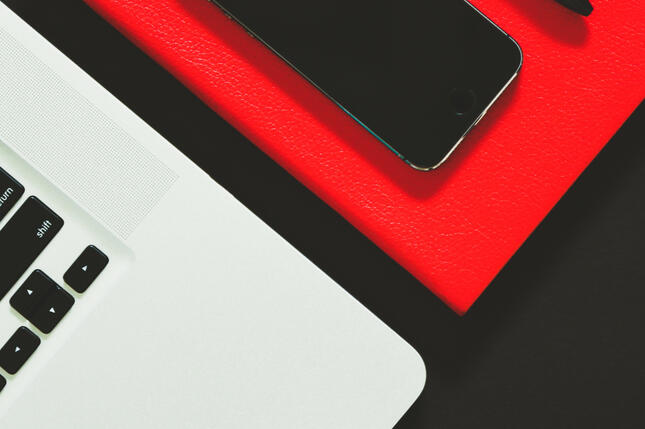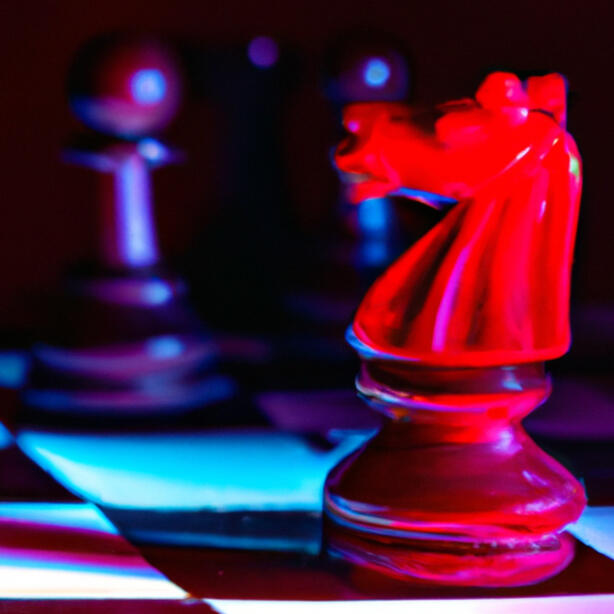 External sources
Communicate with customers.
Compare the competition
Your customers overcame objections. Your solutions solve their pains. Let's talk to them and create content for your prospects.We'll also do an audit of your existing content and conduct an analysis of your competitors to take advantage of the gaps.
Hang with your customers
Create content that connects with your audience
Articles, podcasts, videos, social, sales enablement—you need consistent content on all channels to be where your buyer personas hang out. We look at the data as you increase your reach to find what resonates.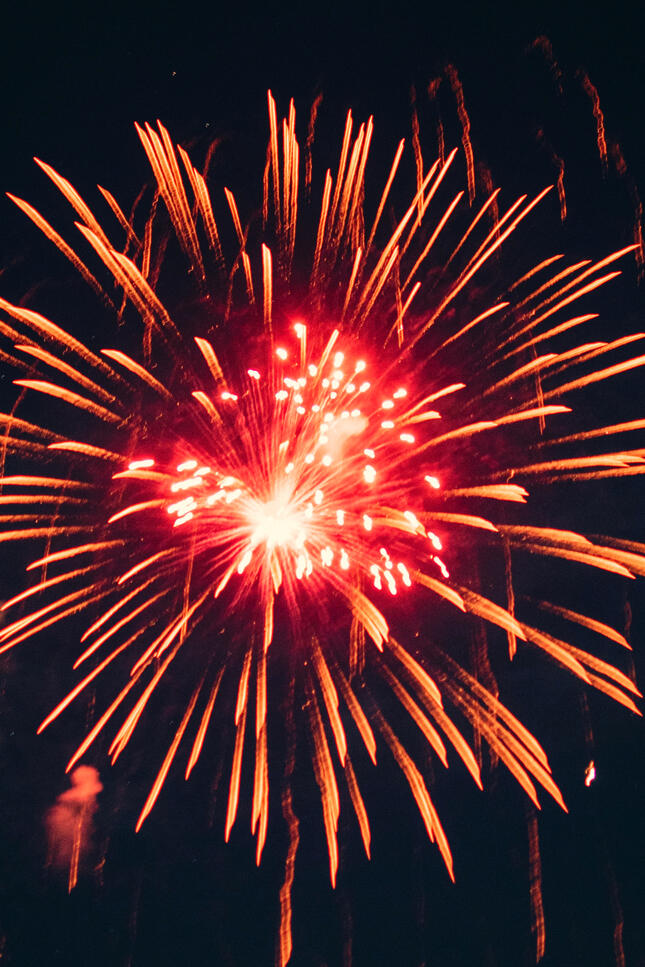 mini portfolio
Some samples of work
Product-led, customer-led, thought leadership content from articles to podcasts and videos
Thank you
Lobortis scelerisque fermentum dui faucibus in ornare quam viverra. Sit amet risus nullam eget felis eget nunc magna tempus.